We've submitted our Final report to GeoVation, which describes the work we've been able to undertake with this funding.
It outlines what we've been able to achieve to get Cyclescape as a working site, what remains to be done in advance of our national launch in October, and the challenges that we've faced and overcome.
Stay tuned for news shortly on the latest updates on development. We've been making steady progress with ticking off the remainining areas needing work to finish.
We would like to thank everyone involved in GeoVation for enabling this project to go ahead. We are excited to have been able to deliver it, and are very encouraged by its potential.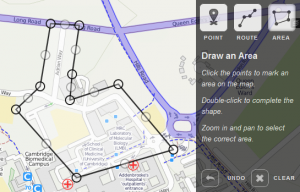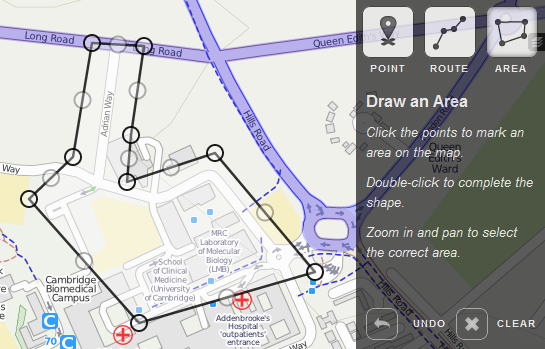 A screenshot from Cyclescape, showing the interface for adding an issue