It's very pleasing to see that some of the earliest issues submitted to Cyclescape, and discussed heavily on the site, are now seeing real improvements on the ground as a result.
Several big issues first lodged on the site in around 2011-12, and with hundreds of postings on Cyclescape since to advance the issue, have seen major breakthroughs since.
This blog post features three issues from Cambridge, currently the most active group on Cyclescape.
For instance, there has long been a shortage of cycle parking at Cambridge station, and a new cycle park was proposed. Members have been campaigning and discussing the cycle park, and its design. Construction is about to begin.
Another great example is the problem of cycle parking in Cambridge city centre. Since a user posted this as an issue in February 2012, members have been discussing it using Cyclescape, and this pressure resulted in a project to allocate over 600 spaces in the area.
You can see some more photographs of the results of this successful Cyclescape-backed campaigning on our sister website, CycleStreets.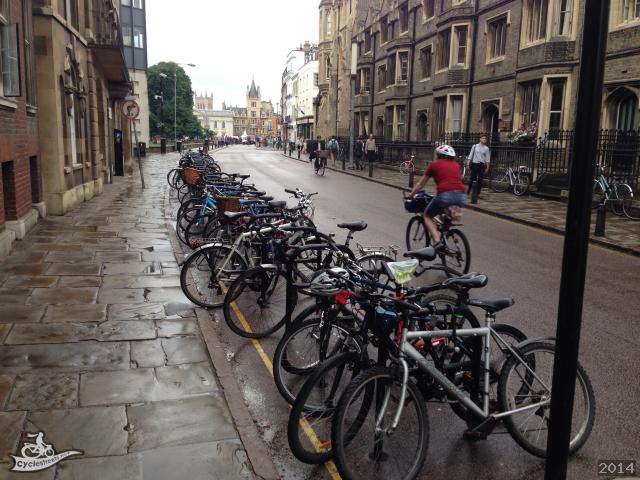 Here is one more issue from Cambridge - the need for space for cycling on key roads in Cambridge. Huntingdon Road is one such location, and local campaigning, using Cyclescape to enable the group's members to discuss proposals, is about to see the scheme built.
Obviously, cycle campaigning is a mixture of campaigner pressure, as well as agreement from the authorities. We hope that Cyclescape will increasingly be seen as the solution of choice to help facilitate the first of these.
Have a browse through more of the issues in Cambridge and beyond, and get involved!